Long term health coverage for international students
If you need health coverage while you are studying in Canada, we can make it easy.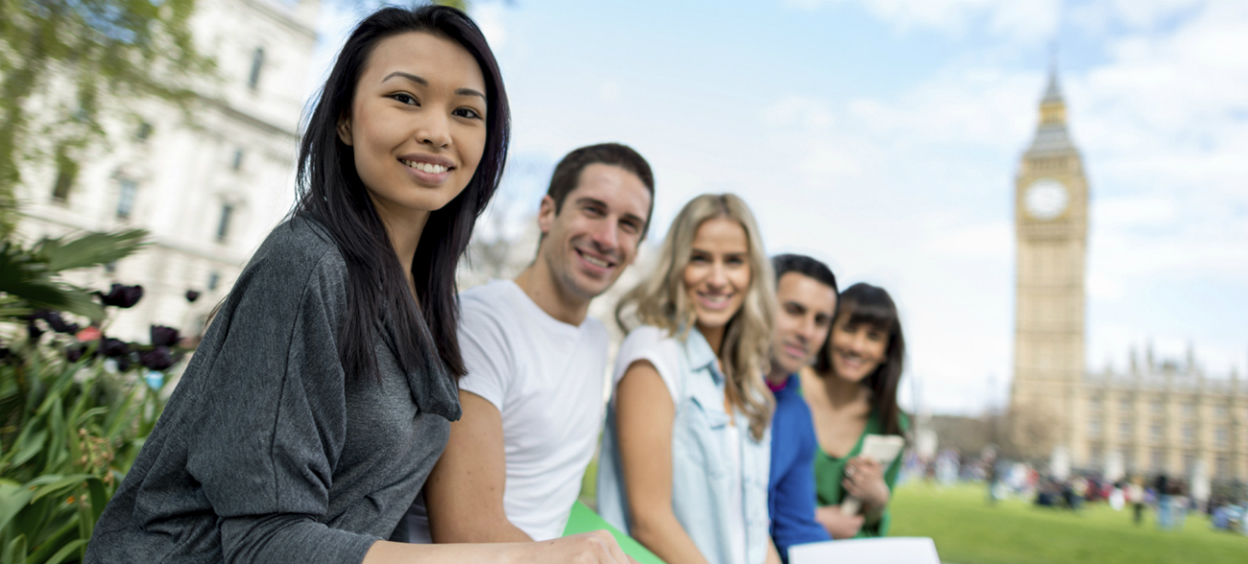 Easier to use.
Ideal for international students in Canada for longer than 6 months
Provides coverage for routine medical follow-ups, as well as medical and dental emergencies that occur while you are studying in Canada
No deductible to pay once you've bought your insurance
Emergency coverage follows you if you decide to travel during your studies
Coverage also available for your spouse and children too
Easier to buy.
There's no medical questionnaire to fill out
What's covered?
| Health services | Coverage |
| --- | --- |
| Lifetime maximum | Up to $1 million |
| Hospital stay | Up to 60 days per sickness or injury, including outpatient consultations |
| Annual medical examination | One examination and related laboratory tests |
| Eye examination | One examination |
| Maternity | Reasonable and customary costs for childbirth (normal and caesarian section) |
| Medical diagnostic tests | Laboratory tests and X-rays |
| Ground and air ambulance services | When medically necessary |
| Prescription drugs | Up to $10,000 |
| Treating dental accidents | Up to $1,000 |
| Paramedical services | Up to $500 per profession |
| Psychologist fees | Up to $500 |
| Psychiatric treatment | Up to $10,000 when admitted to hospital and/or outpatient consultations |
| Accidental dismemberment or total permanent loss of use of limb or sight | Up to $10,000 |
| Emergency treatment when outside your province | 14 days in the United States / 90 days in the country of origin or in another country for a training program / 14 days outside of the province of residence |
See how this coverage compares to Student Emergency Medical Coverage
Keep in good health so you can make the most of your studies and your life here in Canada.
Documents
International Student Health Travel Insurance - Policy (effective June 1, 2019)