You're travel obsessed? Us too!
Always dreaming of travel?

Would you like to join us in the business of making travel experiences better? 
To do that, you need to be a travel-lover too.
Maybe you travel all over the world every chance you get. (Ideally, you've picked up a couple of languages along the way.)
Perhaps you've come to Canada from another part of the world, and you know what it's like to be a newcomer settling in to Canada.
You believe in always giving first-class service.
If you've been there, done that, you can help others make the most of their experience, and help us reach our destination: to bring a fresh approach to travel insurance and the travel industry. No matter the role, we need people who are always thinking about how to make a customer's travel experience better. Join the RSA Travel team. If you love travel, you're going to love this office space. It's designed to reflect our travel obsession.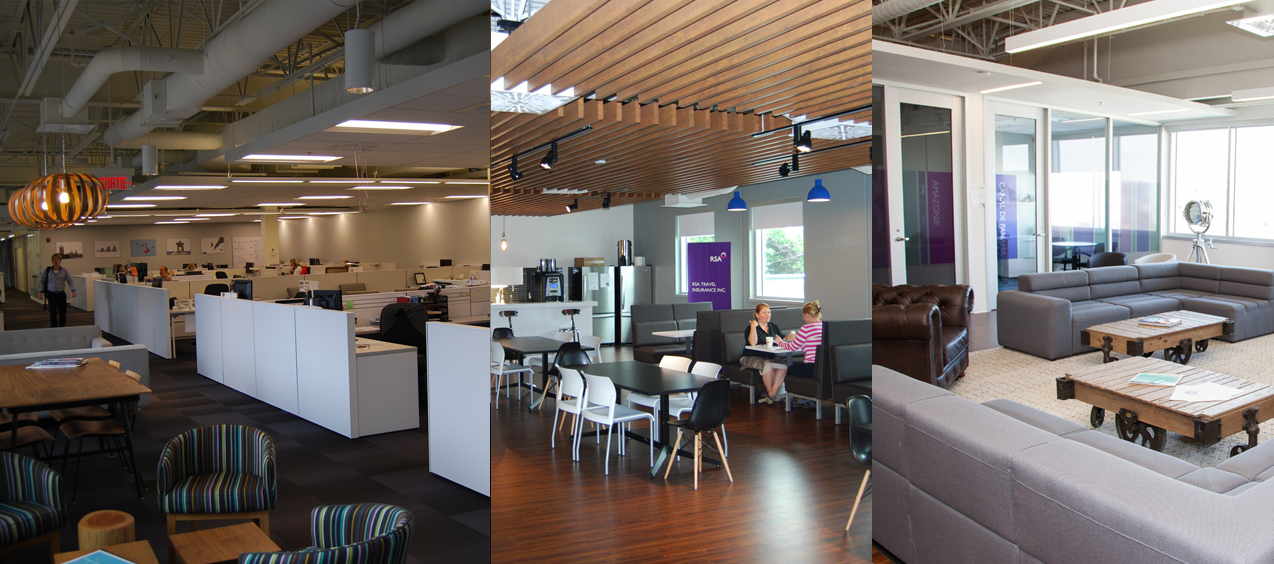 As well as travel, we're really into innovation, customer service and collaboration. That's how we're going to get where we want to go.