Personalize your travel planning with Pinterest
Remember travel planning before the internet? Black and white paperback travel guides with no pictures. Today, travel planning is personalized, especially with Pinterest, which lets you imagine, plan and share your next trip in one place.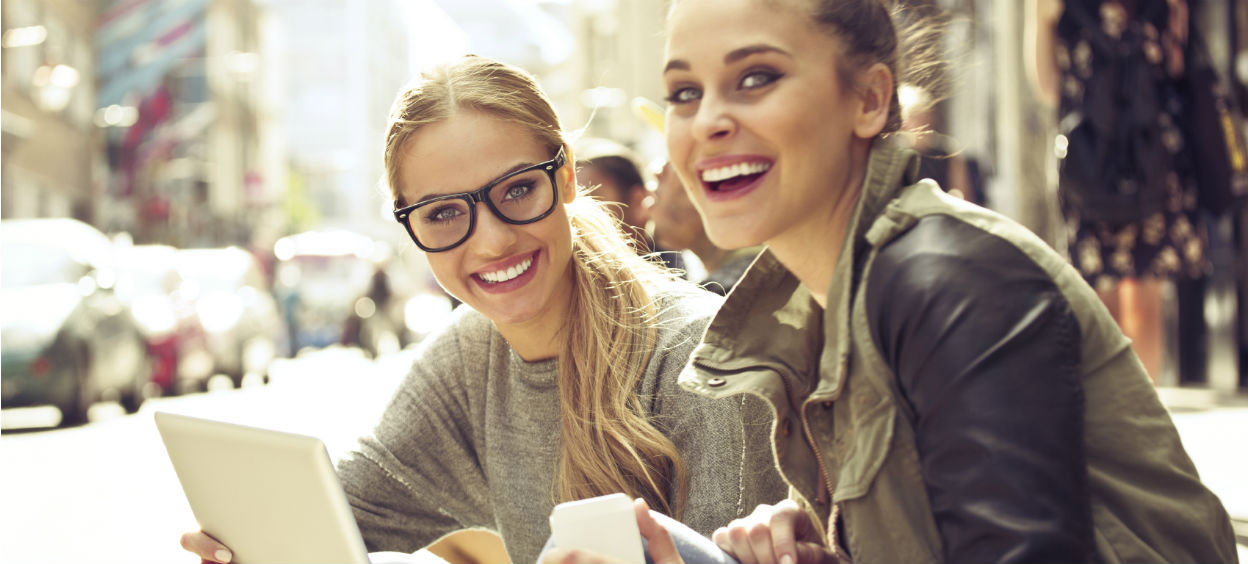 With Pinterest you can draw on other travellers' real-life experiences. That means finding places off the beaten path and knowing your restaurant has more than one table with a view of the ocean before you get there. It also means you can share your own experiences. Your next trip could be the inspiration for a follower's trip-of-a-lifetime.
There are millions – yes, millions–  of travel-themed pins (Dennis Schall, Skift) so Pinterest is one of the best places to get ideas about locations, activities, lodging and restaurants that best suit you. Expect endless inspiration.
Imagine
If you have a Pinterest account, use the search box to find travel ideas and pictures. Be as specific as you like, but if you're looking for ideas in general, type in something broad like "best places to travel." Pinterest will give you additional search terms such as: best places to travel with kids, best places to travel alone, and best places to travel in California. You can also start with an activity. If you type in "surfing", you'll get a long list of places you can check out for your next surfing holiday. Pinterest offers a treasure trove of ideas to inspire you.
Plan
The beauty of a social sharing site like Pinterest is that you get so many opinions from so many "pinners". There's bound to be something posted for your vacation destination, pastime or food craving. You can use the search tool, and check out boards made by resorts, hotels, airlines and travel magazines.
Along with travel destination ideas, Pinterest is chock-full of practical advice: efficient packing, the best luggage, vacation fashion, best travel apps, travel guides, travel gadgets. They're all there waiting for you.
Set up your own boards (public or private) to repin your findings so you can find them again later. There's no limit to the number of boards, so make them specific by dividing them by destination or vacation style (i.e. Vacation ideas – Spain, or Vacation ideas – adventure). Once you've chosen your destination, it's a good idea to set up boards for dining, accommodation, transit, places to see, etc. If you plan your boards well, you can use those boards as your vacation guide while away.
Share
What better way to share your vacation album than on Pinterest? Your friends can check it out, and your images could be the inspiration for another Pinterest user's dream vacation.
Ready to get started?
Search for your favourite brands or location by entering the name in the search box, and selecting "Pinners". Here are some great lesser-known boards we like:
Raquel Recalde and Judy Adair offer great collections of travel tips, destination guides, packing strategies
Travel Inspiration is a great board for travel ideas and inspiration
Our Favourite Places to Eat links to articles written by the people who live in the communities covered (Canada, U.S. and U.K.)
Heidi Spalla shows a plethora of packing tips