Moving to Canada in six steps
You've decided to move to Canada. You're not alone; Canada has one of the highest immigration rates in the world and it's one of the top four relocation destination countries in the world (2013 Employee Mobility Survey, Canadian Employee Relocation Council).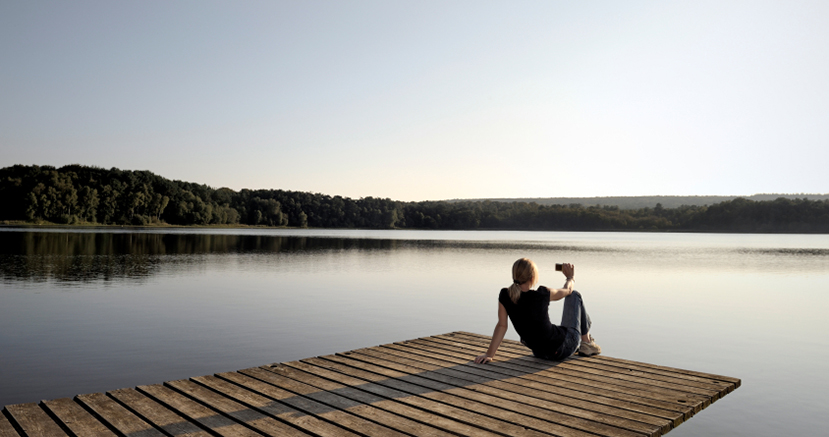 Now that you've made the big decision to move to Canada, you'll need to prepare for your journey to the land of maple leaves and Rocky Mountains.
Follow these six steps to start your excellent adventure:
Once you make it to Canada, there will be many other things you'll need to do – get a social insurance number, apply for health coverage, find a doctor, get to know your neighbours and make local friends. But for now, the steps above will get you started.