Flying to Cuba? Bring proof of health coverage.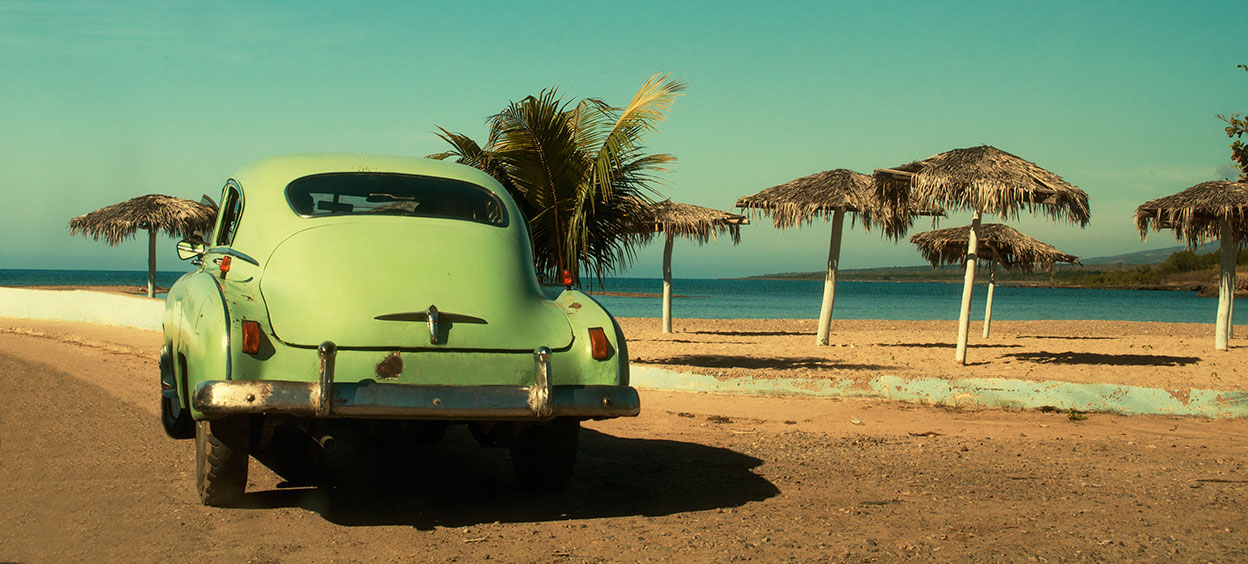 If you are planning a trip to Cuba, did you know that you will have to provide proof of health insurance in order to enter the country? Don't worry though, RSA customers will already have the proof they require. The following forms of proof are accepted:
Your insurance policy
Insurance certificate
Medical assistance card (e.g the RSA wallet card)
Those who cannot provide this prove are required to purchase travel health insurance coverage from a Cuban insurance company for the length of their stay there.
For Canadian nationals; while your Provincial Health card is also accepted as proof of health coverage, your provincial healthcare coverage will only cover part of your costs. As well, you will have to pay all costs up front. Cuban authorities will not allow anyone with outstanding medical bills to leave the country. Make sure you carry a credit card or other form of payment with you in case you are required to pay for medical services up front.
We recommend that travellers with RSA travel insurance carry their wallet card with them at all times and call the claims hotline immediately should you require treatment. This will allow our Claims provider to arrange and monitor treatment and arrange direct payments wherever possible.
For further information about Cuba's entrance requirements you can refer to government of Canada website.