Migrating south for the winter?
Are you one of the tens of thousands of Canadians who migrate south for the winter?  If you are now planning for your extended trip down south for the winter,  RSA Travel Insurance Inc., one of Canada's leading providers of travel and health insurance plans, shares the following planning tips to ensure your next getaway is spent worry-free and enjoying the warm weather.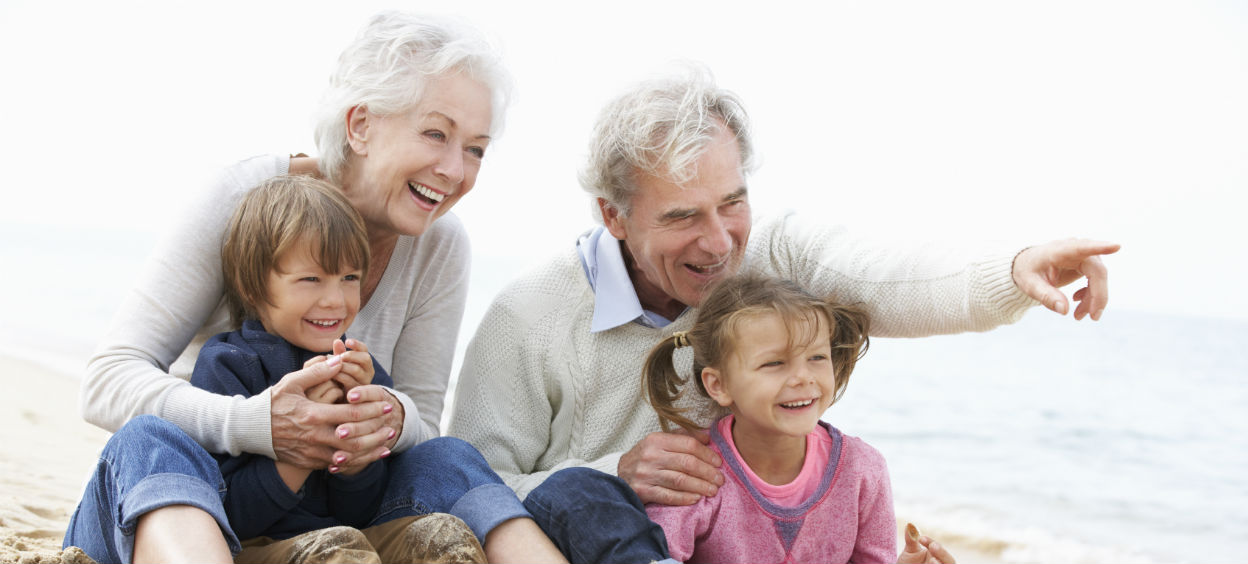 Purchase the appropriate travel insurance for your needs.
RSA Travel Insurance Inc recommends asking your broker the following questions:
Are there flexible plan options available to suit your specific travel needs?
Does the policy provide coverage for your pre-existing health conditions?
Does the policy provide the coverage you need? Does it cover medical emergencies and non-medical emergencies including trip cancellation, trip interruption and lost baggage?
Can the insurance be extended if you wish to stay longer than originally planned?
Are you covered anywhere in the world?
Is the assistance company accessible from anywhere in the world, any time of the day or night?
Make sure you know your current health status prior to applying for insurance, as you may have to answer questions about any medical conditions you have or medications you are taking.  If you are unsure about how to answer a medical question, review it with your primary care physician.  It is important to answer all questions accurately to ensure you have the right coverage.  Review your policy with your broker to understand what coverage is provided for your pre-existing medical conditions.
Review your travel documents to ensure they are up-to-date and also confirm any visa requirements for your destination. Some require an arranged visa before leaving home, while others will provide you with one upon landing.
Leave a copy of your travel itinerary with a relative or friend at home, along with copies of your travel and insurance documentation.
Always pack your insurance wallet card, so you know who to call in case of an emergency or claim.
Always carry your medications in your carry-on baggage. You don't want to be without it in case your luggage gets delayed or lost.
Don't forget to make arrangements to take care of things at home while you're gone. This could include taking care of bills before you leave, and having a trusted friend or neighbour pick up your mail, water the plants and check on your home regularly while you're away.