Does your credit card provide you all the travel insurance coverage you need?
Some types of credit cards provide travel insurance as a benefit for customers. This can often lead people to assume that they have all the protection they need just by carrying the card. 
Unfortunately, the coverage provided by credit cards is a "one size fits all" product and, as such, may not meet your specific needs. Travel insurance through an employer group plan, similarly, is designed to cast a broad net to serve a large employee base and, as a result, many things can fall through the holes.
For those relying on employer plans or credit cards for their travel insurance, it is important to understand your coverage and consider whether or not supplemental coverage would benefit you.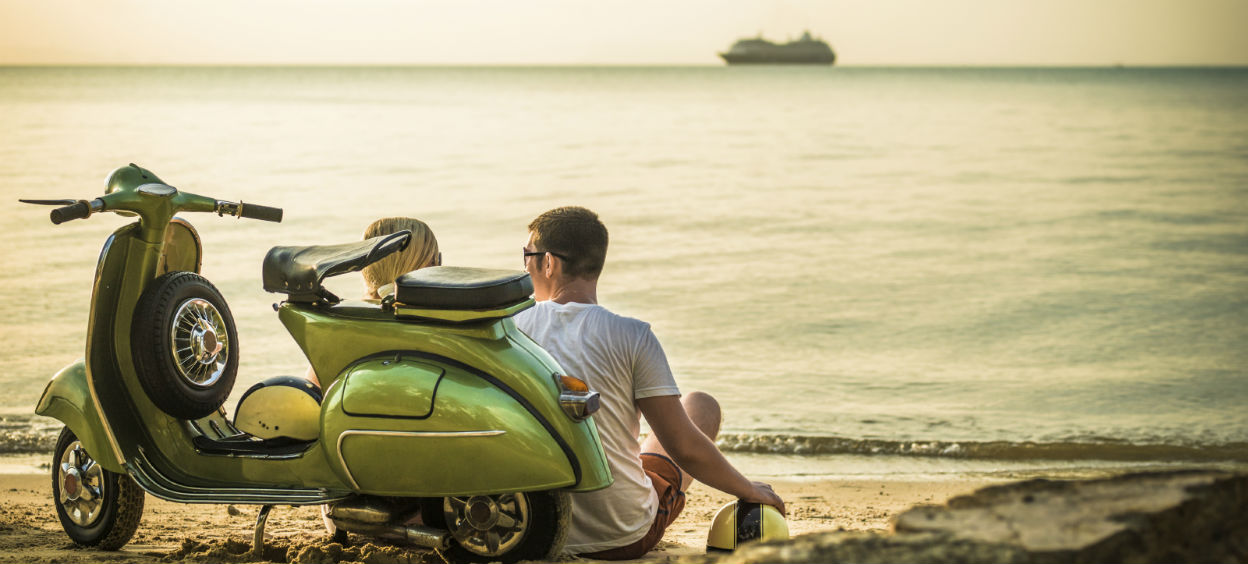 How do I know if I need supplemental coverage?
Whether or not you should purchase supplemental coverage depends upon your unique situation. Ask yourself these questions and, if the answer to any of them is yes, you should speak with an insurance professional about supplemental coverage.
Are the details of what your employer or credit card protection covers you for a mystery?
Are you travelling with your family?
Do you have pre-existing medical conditions?
Are you going on an extended trip?
Do you want trip cancellation or lost baggage coverage?
Read your policy
The first step in understanding whether or not your credit card or employer policy fits your needs is to read it. This will provide a basic understanding of what you are and are not covered for. You should be able to ask your credit card company or employer's provider to help you understand any parts of the policy that are unclear.
Better yet, review the policy with an independent insurance professional who can help you understand the policy and any gaps that apply to your situation where supplemental insurance may provide a benefit.
Questions to ask when reviewing your policy
Whether or not you need supplemental coverage depends a lot on your situation. Be sure to ask for an explanation of what is and what is not covered under your credit card or employer plan. Then determine how important it is to fill any gaps in protection you uncover. Some key questions to ask include:
Do you have to pay for the trip on your credit card to be eligible for coverage?
Does the policy cover your family or anyone travelling with you? Do all people covered have the same level of coverage?
Are the benefit maximums high enough to provide the protection you may need?
Does your policy pay for emergency return home?*
Will the policy provider pay hospitals directly or do they reimburse what you pay up front? This can be a big deal if it is a $30,000 air ambulance bill.
Will your policy cover you for the entire length of your absence from Canada or your home province? If you decide to extend the length of your stay, can your policy be extended? How would this be done?*
What types of restrictions and limitations apply? *
Does the policy deny benefits if your medical emergency arises because of a pre-existing condition?*
Does your insurance company have a toll-free telephone number for emergency assistance that you can reach from anywhere you travel?*
Are there exclusions that pertain to specific activities/events *
What maximums, deductibles and/or co-insurance would apply in the event of a claim?*
What documentation is needed to submit a claim? What are the procedures?*
Are there certain locations/countries that are not covered under the policy?*
Does your policy provide for trip cancellation, baggage loss and other damages?*
If you have out-of-country coverage through your group plan, are there any restrictions? Does it cover you for business travel only?*
Regardless of what type of insurance coverage you have for your travels, it is wise to always be sure you have read the policy yourself and discussed any potential gaps with an insurance professional.
*Source: Canadian Life and Health Insurance Association