Why RSA Travel Insurance?
We make travel better. It's as simple as that.
Our mission is to make your travel better.
We do that by giving you the products – and the treatment - we'd want if we were travelling and needed help. We're travellers too. So we put our heads together, and figured out what matters most to travellers.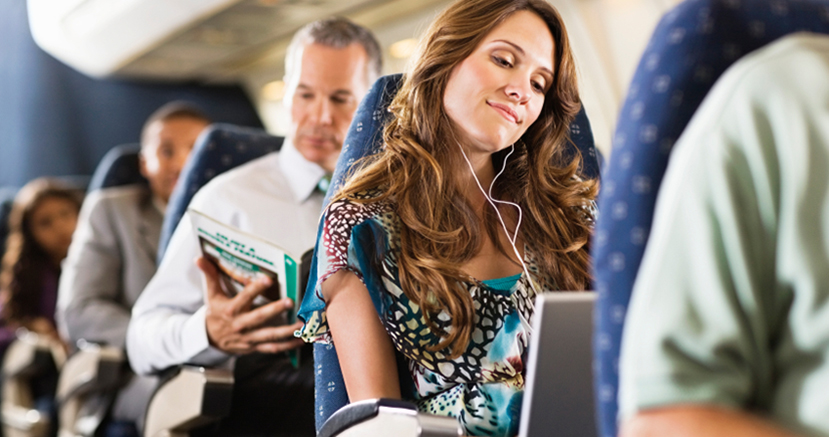 Convenience
A fast and free online quote shows you all the options and costs for:
Short-term and long-term trip coverage
Single trip or multi-trip coverage (so you only have to set up travel insurance once a year, for the entire year)
Extended stays for visitors to Canada, international students or new Canadians, or Canadians going abroad who will need emergency and regular health coverage
Not too much, not too little
Choose only emergency medical, for unexpected accidents or illness while you're away
Choose trip cancellation, interruption and lost baggage coverage too, just in case you have to cancel your trip, come home early, or if your baggage doesn't arrive when you do.
Add optional "top-up" coverage, if you just need to add a few extra days' coverage, without overdoing it
A balance of coverage and cost
You choose the deductible and the coverage level, to keep your policy costs manageable